MAINTENANCE, REPAIR AND OPERATIONS IN METRO MANILA
Scheduled and Preventive Maintenance
Maintenance, repair, and overhaul involve fixing any sort of mechanical and electrical device. It also includes performing routine actions which keep the device in working order (known as scheduled maintenance) or prevents trouble from arising (preventive maintenance). MRO may be defined as, "All actions which have the objective of retaining or restoring an item in or to a state in which it can perform its required function.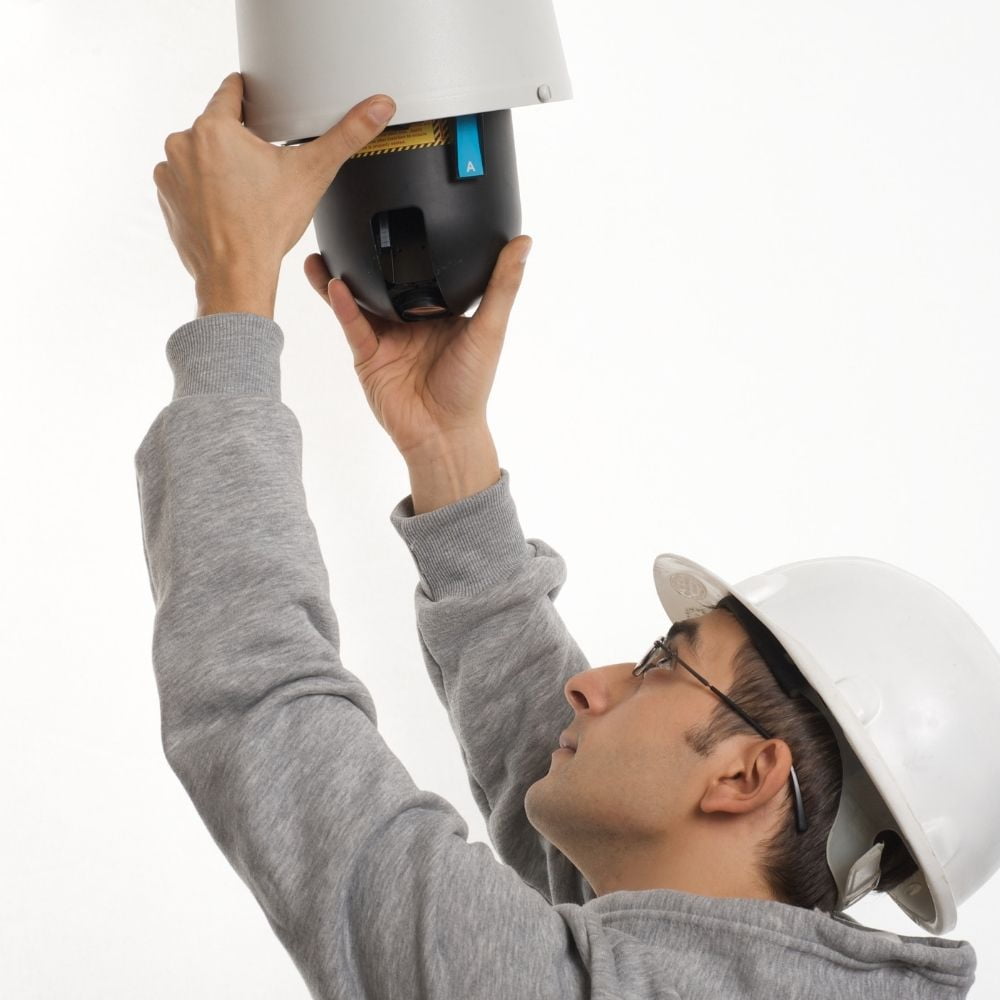 DVR/NVR
Check operation controls and cable connections.
Clean the dust inside the DVR/NVR.
Check and adjust time /date and memory settings.
Check recording and playback quality.
Retrain users on the use of the CCTV System
CCTV MONITOR
Check monitor and cable connections for deterioration and damage.
Check and adjust settings for best picture quality
CCTV CAMERA
Check cameras, supporting brackets and for deterioration and damage.
Check camera field of view and lenses focus.
Check operation of auto iris lens / manual iris lens.
Clean cameras, lenses and housing. · Check operation of infrared units.
POWER SUPPLY
Check power supply readings using Volt Ohm meter.
Check cables and connections.
Check back-up devices connections such as UPS and AVR
NOTE:
MRO is for Metro Manila Customers only due to the Pandemic.
It has a 1 Year locked-in period.
General Maintenance can be Once to 4 times a Year depending on the requirement of the client.
Unlimited on-call service (2-3 Days response time).
Major repair such as re-cabling is not included in the MRO.
Replacement of major items such as DVR/NVR, hard drive, analog/ip camera, switch, monitor and adapter/centralized power supply are also not included.
Minor items like BNC Connectors, DC Connectors, RJ45 and white sealed junction box are free of charge.
For final pricing, please call to schedule the site visit.
Contact us now
CCTV REMOTE / ONLINE VIEWING
Watch your Home
Whether it is to watch over the kids to ensure that they are well taken care of, or they are doing their homework; or watch over the domestic help to supervise their work; or to tighten the security of your home, the CCTV System is fast proving to be common and useful in many homes
Watch your Retail Shops
Wondering how's business at the shop when you are not there? Want to know that your customers are treated correctly by your staff? Have many shops and cannot be in everyone at the same time? With our DVR, you can view remotely from your office or home, and keep an eye on what is important.
Watch your Warehouses
Have a remote warehouse that you need to monitor but no time to be there? With our DVR, you can remotely monitor the warehouse and see what is going on, anytime anywhere.
Watch your Operations
Running a 24-hour operation but you cannot be there 24 hours? Install our CCTV System around the critical process and you can monitor your operations, round the clock, anytime, anywhere. CCTV Remote/online Monitoring is enabling you to access and view all of your CCTV security cameras from anywhere on the Internet including your mobile phone.
UPGRADES AND ADD-ONS IN METRO MANILA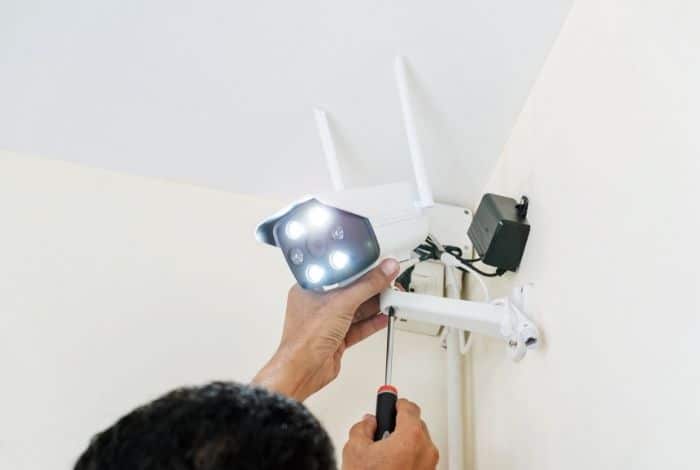 Upgrading is the process of replacing a product with a newer version of the same product. In computing and consumer electronics an upgrade is generally a replacement of hardware, software or firmware with a newer or better version, in order to bring the system up to date or to improve its characteristics. Luckily, our products are backward compatible, meaning not all items will go to waste. Cameras are viewable to old Recorder; likewise, old cameras are viewable to new Recorder.
CCTV Tutorial for Beginners
This section contains useful and helpful CCTV video instructional tutorials. We have a range of tutorials that will give you all the information you need. Any further questions on any of the provided tutorials and CCTV products, equipment, and installation, just get in touch with us.
let's go!
Second Video Tutorial
Assembling CCTV Components
CCTVPinoy Third Video Tutorial
Mobile Viewing thru Mobile Phone